Sonic Curation Services
For your Brand or Business
Mindfully adapting ancient understandings of sound to harmonize with today's technologically advanced and digitally rich lifestyles. Nü Wave intentionally curates sound waves for businesses, brands, events and workshops to elevate brand experience.
Inquire for custom playlist curation for your brand, event, retail space, workshop or class at nu.wavehealingarts@gmail.com subject: Sonic Curation
CLIENTS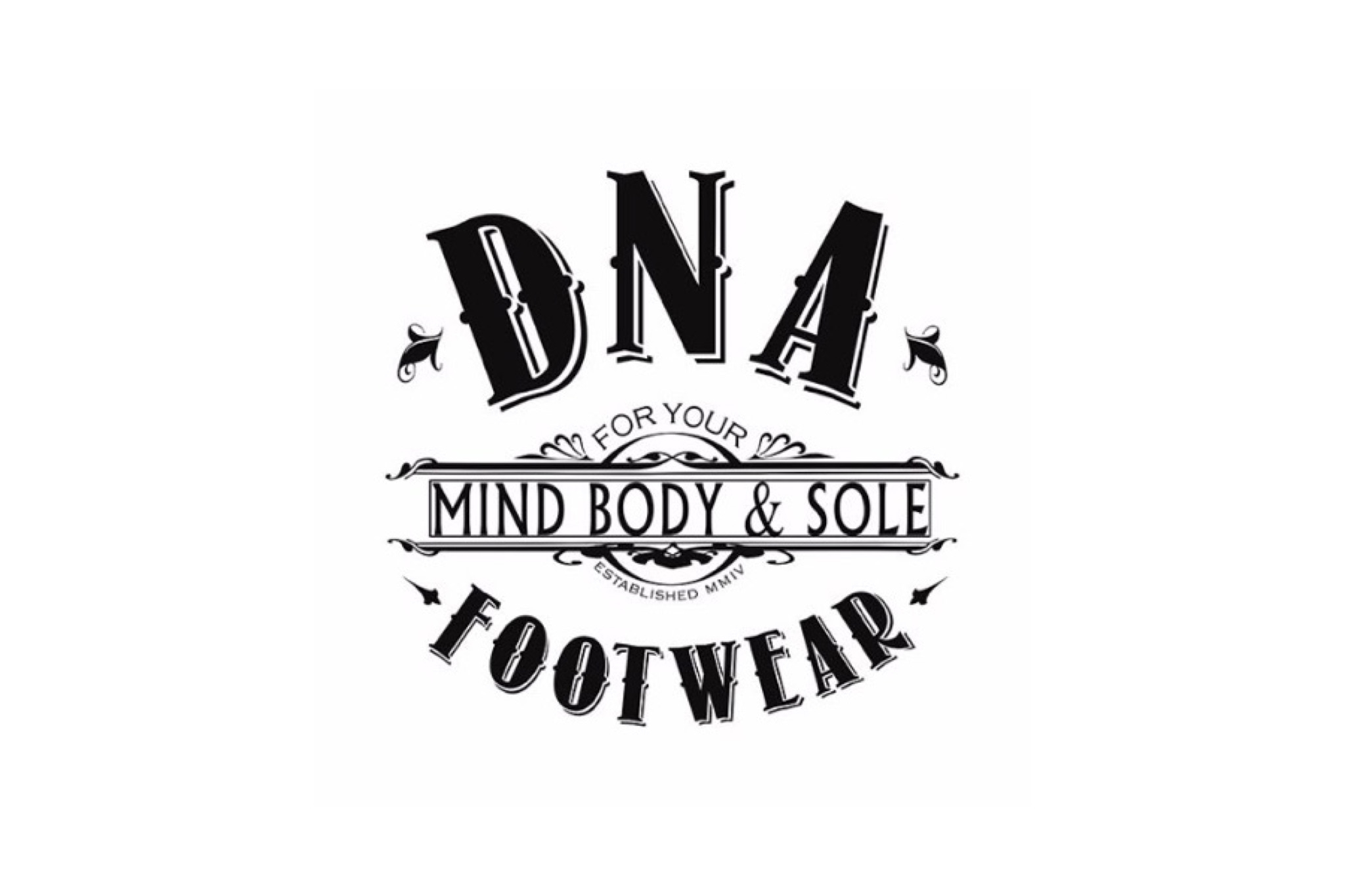 DNA Footwear - Retail shop specializing in footwear - rustic chic boutique shopping experience. Energizing folk house, deep house, modern, hip and soulful tunes.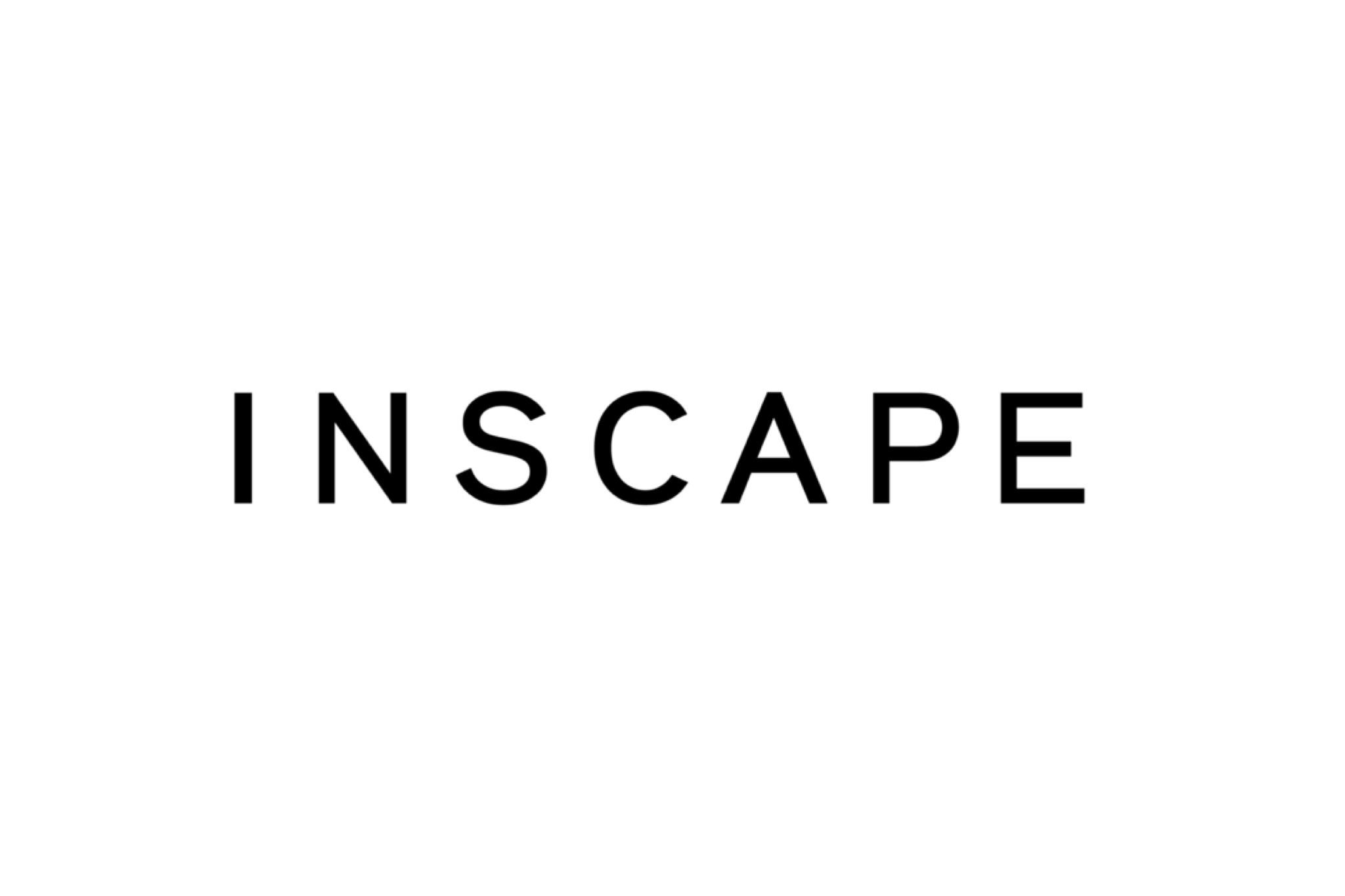 INSCAPE - audio guided meditation and relaxation studio with subtle ambient textures for a calm and soothing atmosphere with minimal and non-distracting instrumentation.
S O N I C C U R A T I O N S E R V I C E S:

What is Sonic Curation?
An immersive tool for marketing communication and brand retention. Sound has the capacity to embed the brand experience within mind and cells of the listener. Nü Wave Sonic Curation communicates the brand vibe to your audience via thoughtfully chosen sound waves for intentional ambiance, timing, genres and sequencing.

Examples for Describing Sound:
Texture: how do you want it to feel?

Temperature: warm and cozy, cool and calming, hot and high vibe etc?

Visual: What color palettes does your brand sound embody?
Customized Services include:
- Brand Consulting
- Music Direction
- Playlist Maintenance - weekly/monthly updates to keep playlists evolving with the seasons, events and promotions.
- Shareable Social Media Content
- Custom recorded mixes for yoga, workout or meditation classes
- DJ
- Audio production, recording and editing
- Lessons: Mixing, DJ + Ableton basics

Playlist Curation for:
- Retail and commercial spaces
- Hotels
- Spas + spa services
- Art exhibits, installations, galleries and openings
- Museums
- Multi-sensory experiences
- Fashion shows
- Meditations & healing circles
- Yoga classes
- Wellness events
- Parties
- Campaigns

CONTACT kynochamy@gmail.com subject: nü wave for more details